Australia's finest collection of performed
racing pigeons

Enquiries welcome: Contact Tim Fawcett mobile 0400 400 324
email:
pigeonsalesaustralia@hotmail.com
---
Welcome to our webshop, we have 5 birds on offer from P&H Gibbs-Port Macquarie NSW, (formerly CCF Sydney). Offer 5 nice birds from their top Van Loon stock, some lovely young untried stock on offer. All are priced at $200 each. NB: All birds are located in Pt Macquarie NSW.

To purchase any of the birds simply call or SMS M: 0400 400 324 or email: pigeonsalesaustralia@hotmail.com

No 1: CCF 18 9488 BGRZC-Van Loon Silver Shadow. Sire is a grandson of top son Silver Shadow 67966, with his dam being a g/dtr of ace birds Silvero top imported Silver Shadow lines cock & many top G Hamilton Van Loon lines. PRICE $200 Pedigree>>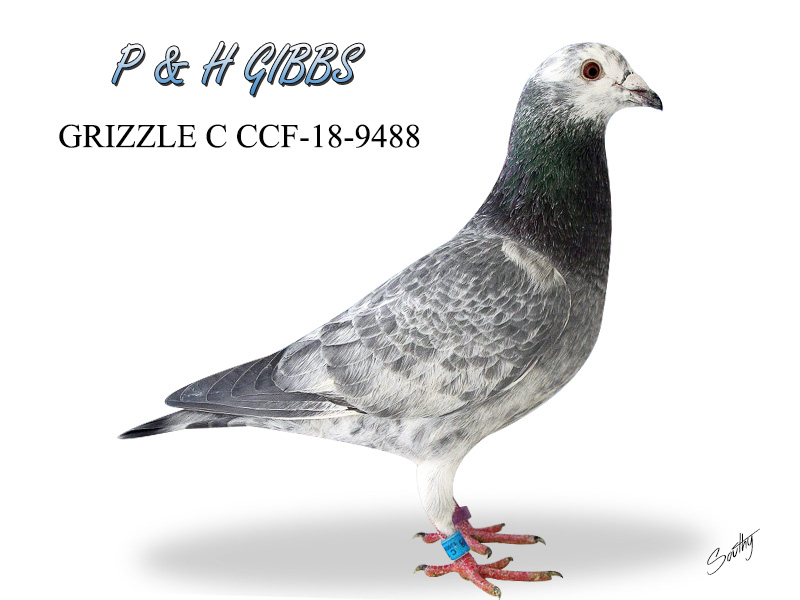 No 2: CCF 18 9489 BGRZC-Brother to No 1. Sire is a g/son of ace son Silver Shadow 67966, his dam is bred down from top G Hamilton Van Loon lines and also g/dtr of ace import cock Silvero. PRICE $200 SOLD Pedigree>>


No 3: CCF 18 9495 BCPC-Van Loon x Gaby Vandenabeele. Sire is a G/son of Paul's top pair Clovelly Lad & Sharapova top race birds. Dam is from top Gaby Vandenabeele lines being a g/dtr of ace Lu Bros birds Wittenbuik Star & Blue Kadet with her sire being a top racer placing 1st Section 3rd CCF AAD. PRICE $200 Pedigree>>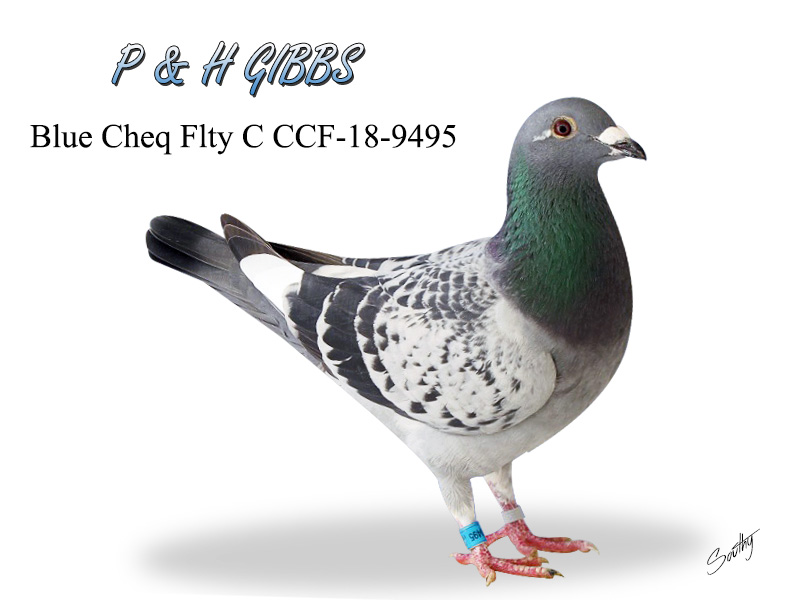 No 4: CCF 18 295 BCC-Van Loon. Sire is a direct son of two of Paul's top racers Clovelly Lad & Sharapova, dam contains the best of S Beverley's Van Loon lines. PRICE $200 SOLD Pedigree>>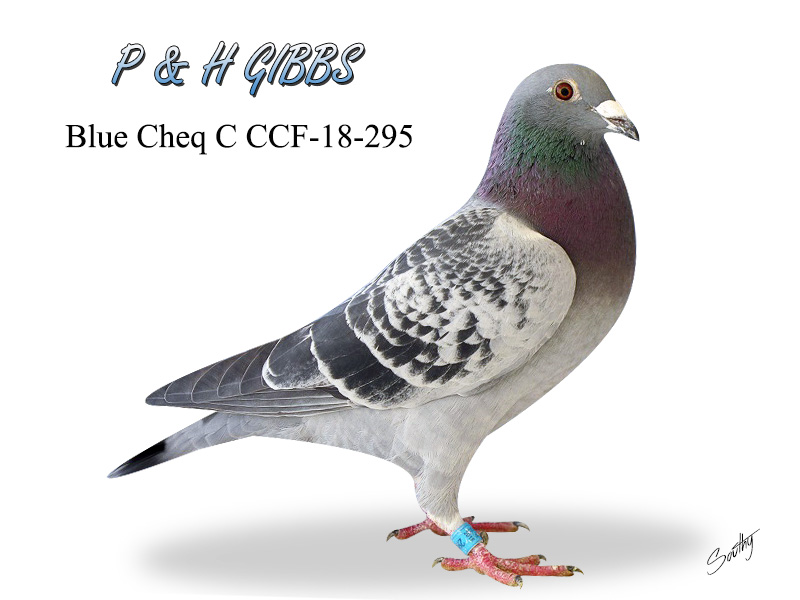 No 5: CCF 18 256 BCH-Van Loon. Sire is a direct son of top producer Jasper who has been an outstanding breeder over a number of years from top Van Loon lines. Dam contains top Van Loon lines and imported birds from Lol Stanbrook. top lines. PRICE $200 SOLD Pedigree>>